Feel Like You Can't Find Anything That's Actually Made Just for You?
Like, not for your little sister or your mom - just for you?

But what we saw at the store and online just didn't reflect that. So we made it.

Just for Girls Like You.
Made by Girls Like You,
For Girls Like You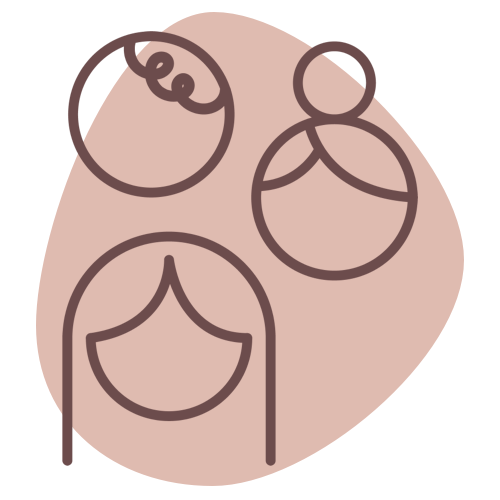 Teenager Crafted.
Tested & Approved
Made to Help You
Love the Skin You're In
Clean, Cruelty-Free,
Vegan & Non-Toxic
Meet Lila,
The OG GLU Girl
Hi! I'm Lila and I am a girl like you. My mom and I started GLU because I was looking for answers. There are a lot of mysteries and myths that come with growing up and it was hard to piece it all together. Enter GLU - fun, clean beauty & skincare for just for us, with a side of big-sister advice to make it all just a little easier to understand.