Save 15% TODAY with code NEWTOGLU15
See All
Find a Routine You
So you've seen those 17-step skincare routines on TikTok, but don't know where to start (and you've got a new pimple popping up every week...)

We've got you.
Take the Quiz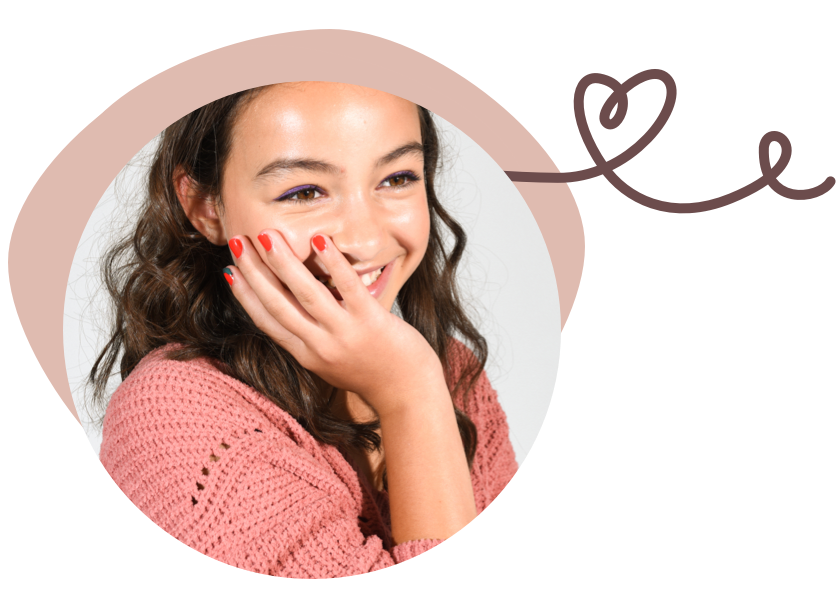 Lila's Routine
See what the OG GLU Girl's using to get her glow on.
Seeing Spots Facial Cleanser
"Between mask wearing, sports and being my age, my face had started to break out. I LOVE this stuff! It's getting rid of my acne for sure."
$14.50
Buy Now
Blue Light Serum
"My magic potion. It speeds skin recovery after zits AND blocks blue light from my phone!"
Starts at $29.50
Buy Now
Screen Time SPF
"Perfect sunscreen. It's mineral-based, SPF 30 and glides on. Obsessed. Really."
$29.50
Buy Now